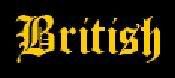 Here is the few British aircraft that I have built. I should have more coming soon.
This is the Tamiya Lancaster B.III,of No. 467 Squadron, No. 5 Group, Late 1944 - May 1945
This kit was built straight from the box. At the time I built this one my modeling skills were poor. I did not know that the engine nacelles would not fit right and needed filling and as you can see I didnt fill them. Also I got confused with the painting instructions and painted the interior light blue. Luckily you cant see that. I do not have this one anymore. I thought about trying another one sometime. Its a great kit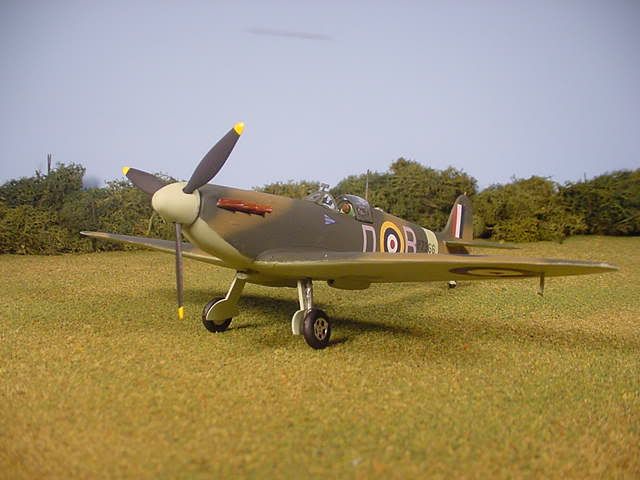 This is the Revell Spitfire Mk.II in markings of 242 Squadron commander Douglas Bader. He was an amaizing pilot flying with 2 prostetic legs.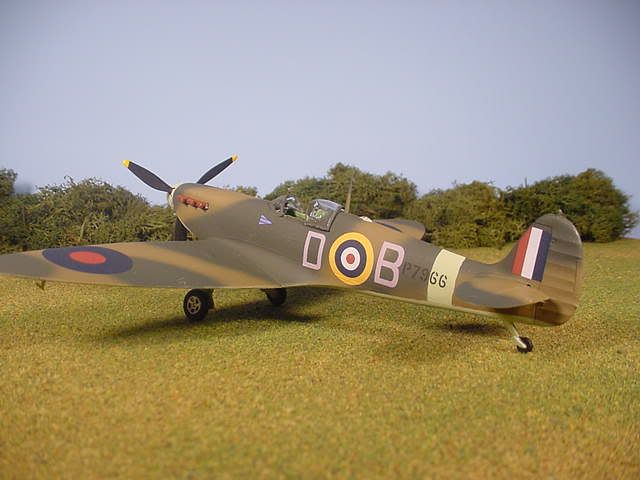 This kit was built straight from the box with no modifications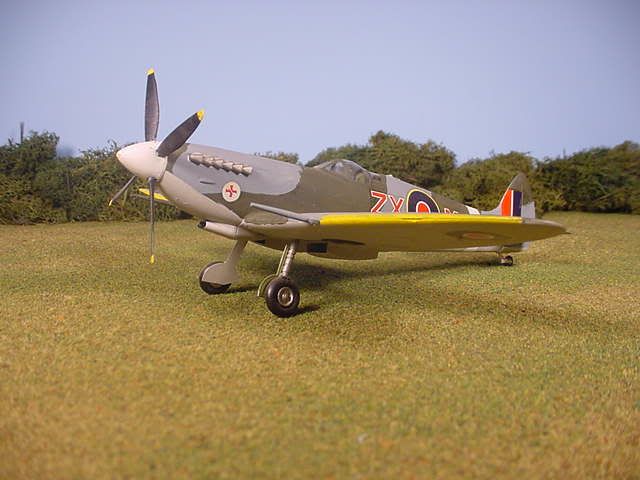 This is the Otaki/Arii Spitfire. Its been so long since I built it only thing I can remember is that its the Otaki/Arii kit. not sure of the model, I think its a Mk IX. Built straight out of the box.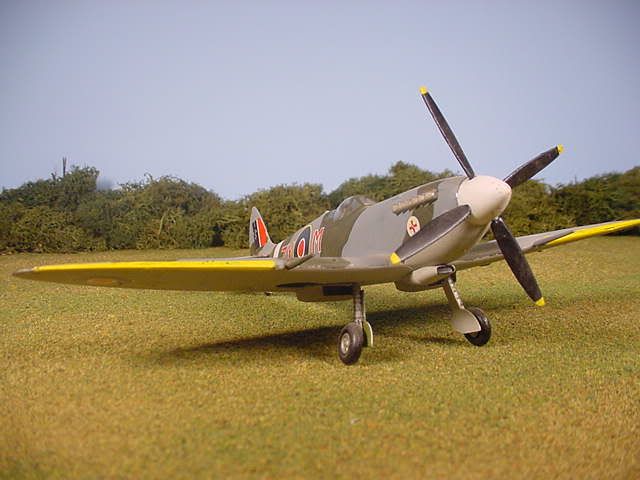 This is another moldy oldy...Monogram's Hawker Typhoon IB. Its been so long on this one too that I dont remember what squadron the markings are from, but it was built straight from the box.

BACK
HOME
NEXT